MEET OUR TEAM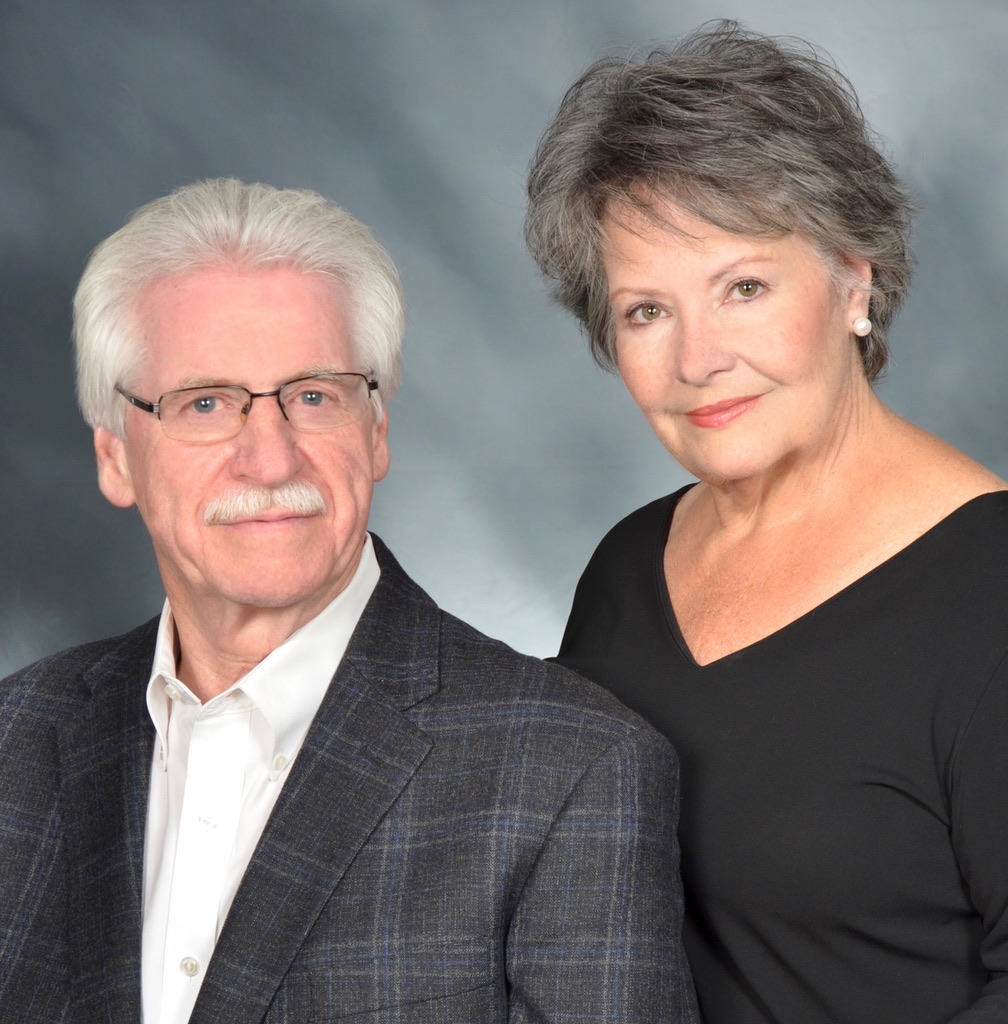 Ralph E. Osborne
President and Owner

Licensed in Securities and Variable Annuities through GWN Securities Inc.

Life and Health Insurance Licensed
Ralph attended the University of Tennessee, received a BS from Lee University, and a Masters Degree from Salisbury University. He has taught high school, been a coach, counselor, vice principal, and principal. As supervisor of instruction for Wicomico County Board of Education, Ralph was responsible for teacher training and curriculum development.
Linked with his love for teaching, Ralph has been providing financial guidance to individuals, families, and businesses for over 30 years. He believes the greatest education is the one not taught in our public schools...... life experience!
Ralph and his wife, Beth, have been married for over 48 years and have one son-in-law and daughter, along with two beautiful grandchildren. He is active in his local church, and has received numerous civic awards for his years of community involvement. With the heart of a teacher and more than thirty five years of financial experience, Ralph and Osborne Financial Group, LLC provide numerous tools to help guide you and your family to financial freedom.
Fun Fact: Ralph is an avid fisherman and has traveled to Alaska to participate in world-class fishing expeditions. He has quite a trophy collection right in his office.
Julie Jones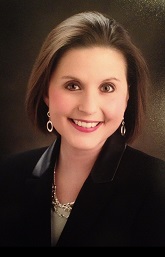 Julie J. Jones is originally from Mt. Airy, NC (Mayberry) but has spent the majority of her life living on the Delmarva Peninsula. Julie brings 18+ years experience and a wealth of knowledge to our clients. She is licensed in Life, Annuities, and Securities. Julie prides herself in helping her clients achieve their current and long term financial goals.
Having been diagnosed with a rare form of cancer at the age of 17 and given less than a month to live, she understands the importance of life insurance and makes sure that her families and clients have appropriate coverage. She is president of Toys For Children with Cancer a local 501(c)3 non profit organization that supplies toys to the NIH hospital in Bethesda, MD.
You will be hearing from Julie as she is serving as our administrative assistant. Her friendly, southern mannerisms is a welcome addition to our office!
Ken Arnold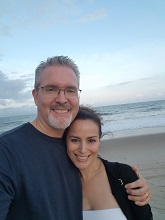 Ken Arnold represents Osborne Financial Group from the western shore of Maryland. He has 25+years in corporate accounting, and 12 of those years he served as CFO for one of the largest electrical contractors in Maryland. Ken is currently licensed in health, life, annuity, and securities.
When he's not working , you'll find him pursuing his love for martial arts or spending time with his beautiful wife, Dawn. The Arnolds are a three generation family that loves to travel and explore together. We are proud to have Ken as part 0f our team.
Beth Osborne
Beth has been partnering with her husband Ralph almost fifty years. Spending most of her life teaching middle school science, she now assists in the office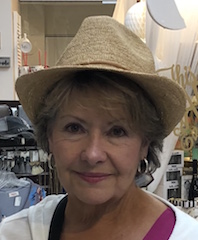 when she is not spending time with the grandchildren, thrift shopping, or walking her favorite dog "Buddy". Beth loves the outdoors, traveling, and sharing an encouraging word with friends she meets.